CORPORATE INFORMATION
Teguh Harian Sdn Bhd was incorporated on 30 August 1995 to capitalize on the growing property development industry, particularly in the northern region of Malaysia. Under the helm of the present board of directors since March 1998, Teguh Harian Sdn Bhd has ever since been an active participant in the industry and has grown from strength to strength to its present stature.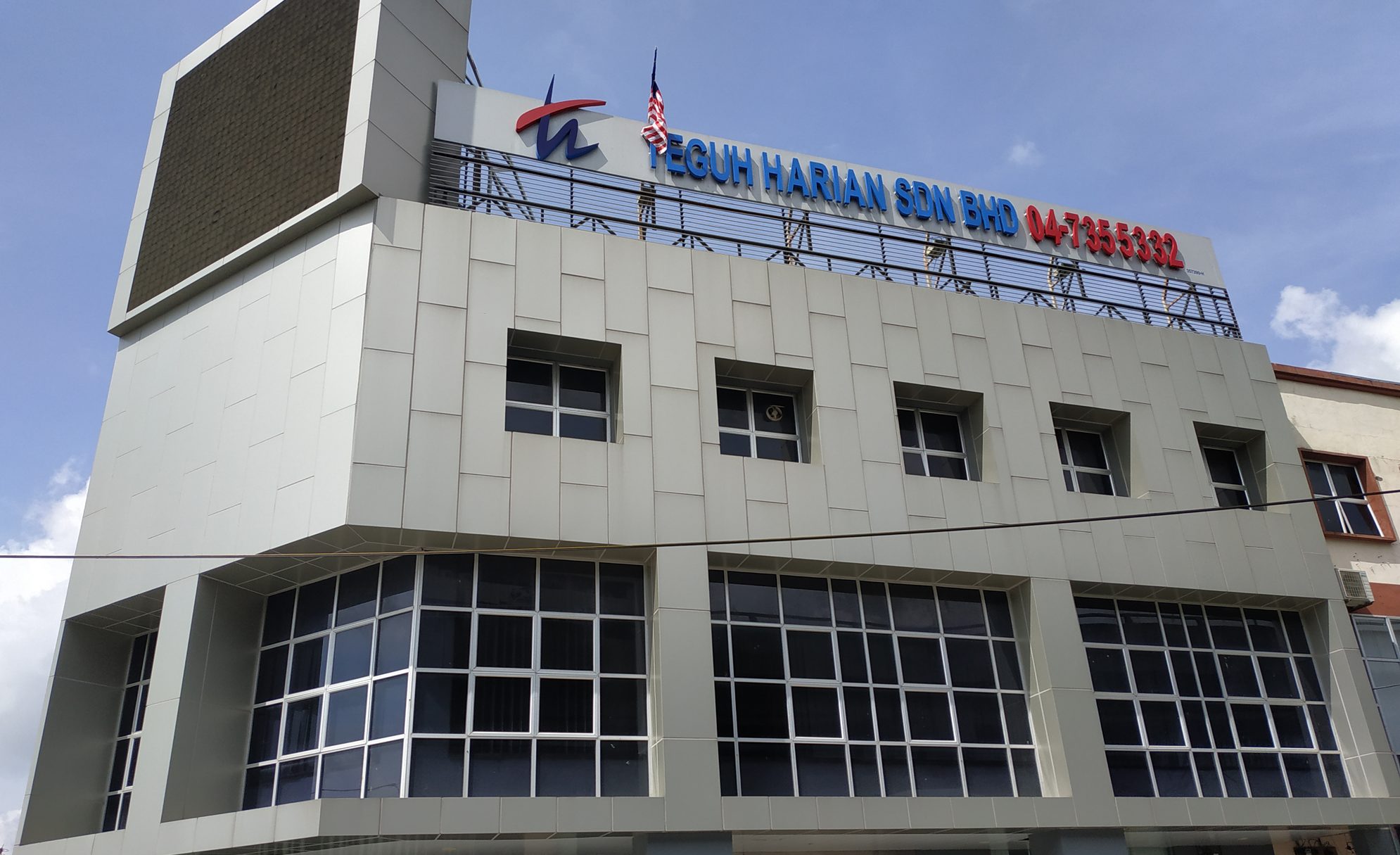 With good market acceptance and strong customer support, today Teguh harisn Sdn Bhd is one of the more established property developers within the states of Kedah and Perlis. The sterling performance and success of Teguh Harian Sdn Bhd can be attributed to the sturdy backing by one of its wholly owned subsidiary companies, Teguh Harian Build-Tech Sdn Bhd, a building construction entity incorporated on 10 August 1998.
Teguh Harian Sdn Bhd's latest venture, the integrated township development project of Star City in Alor Setar (Kedah), is the jewel in the company's crown. Star City is bringing a new level of convenient, comfort and prestige to the livelihood of the residents in Alor Setar and its surroundings. This 250 acres freehold project encompasses industrial, residential and commercial undertakings of more than 1,200 double storey semi-detached and terrace residential houses, one and 1 ½ storey light industry buildings, two and three storey shop houses, a Tesco hypermarket, an 18 storey four-star hotels, shopping malls and more.
In recognition of its contribution to the community and to the development of the state of Kedah, Teguh Harian Sdn Bhd has been awarded the 'Tokoh Komuniti 2009' appreciation certificated by the Menteri Besar Of Kedah, Y.A.B. Dato'Seri Ustaz Haji Azizan bin Abdul Razak on 28 May 2009